Helping dispensaries grow market share
with hyper efficient

consumer

consumer

cannabis

cannabis

delivery

delivery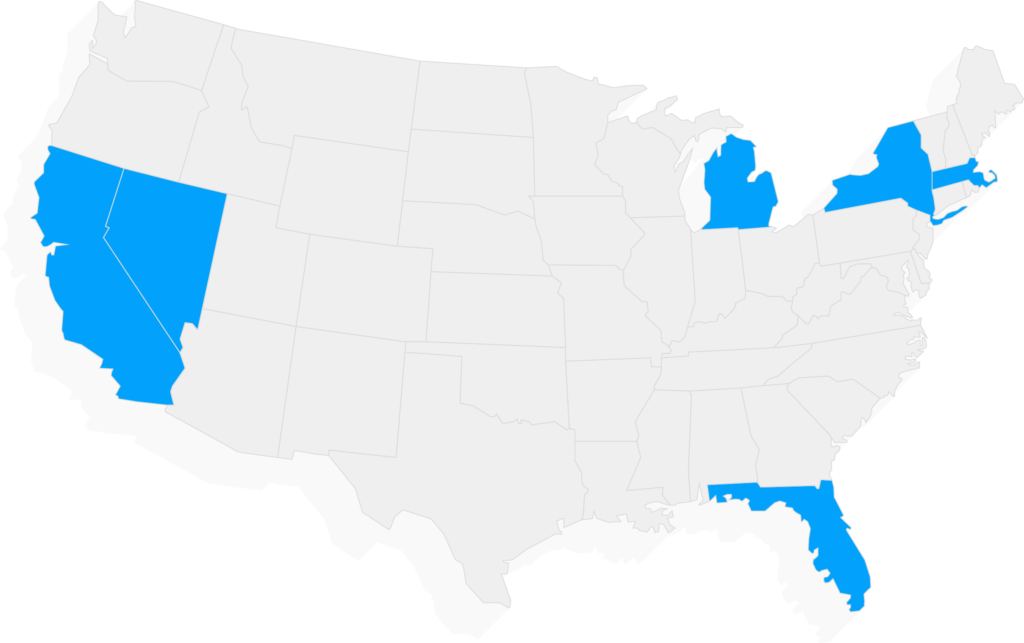 Optimizing delivery operations from coast to coast
Question for dispensary owners
You have delivery built into your Point of Sale system
You have routing software organizing your fleet
And 65% of your customers prefer home delivery
So, why are your delivery numbers so low?
Dispensaries can't scale delivery on technology alone
Scale requires Operational Excellence
With Arrival you get exactly that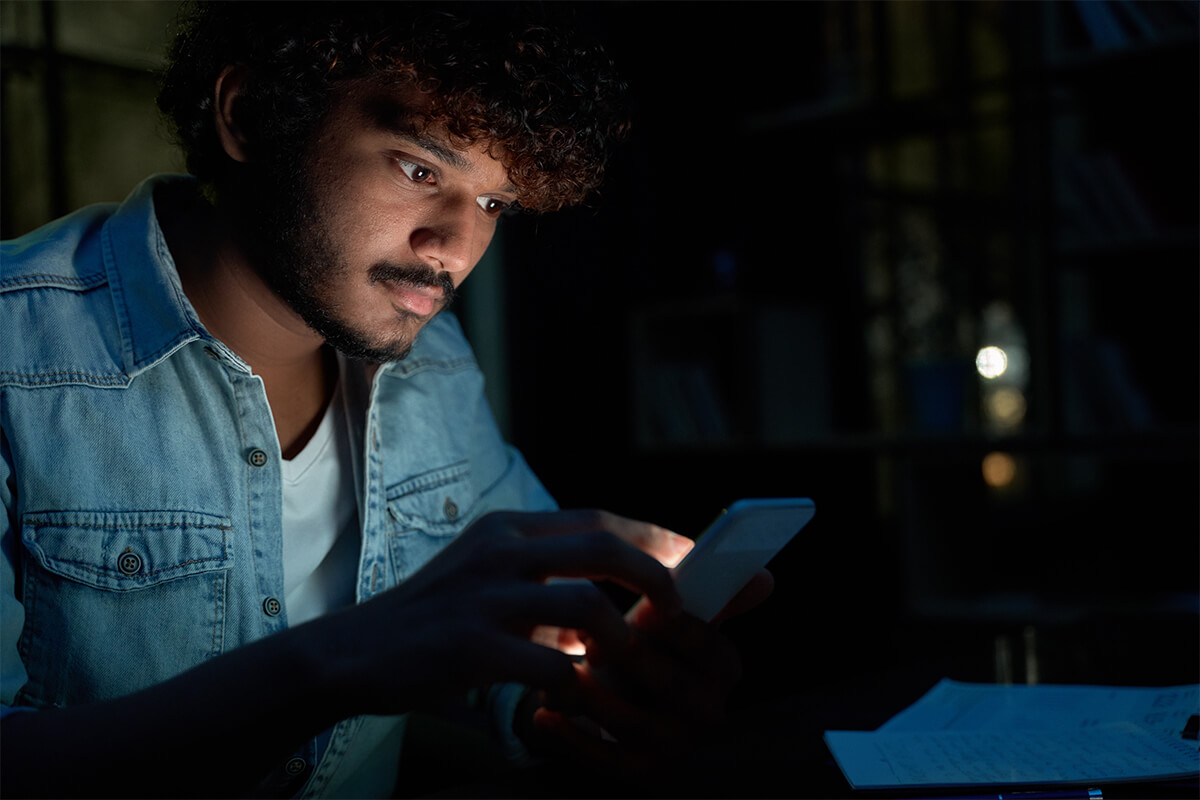 from customer order
Seamless customer buying experiences, reliable live delivery communication channels, and thoughtful retention campaigns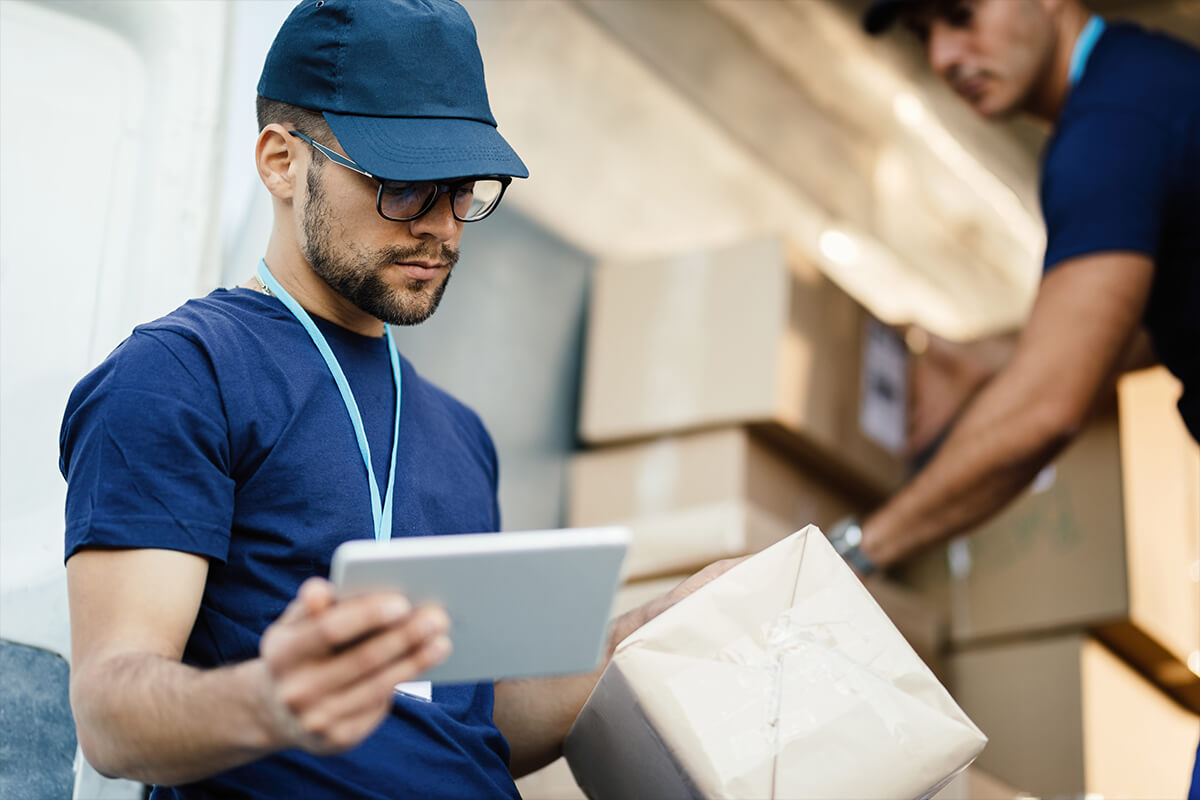 to dispatch processing
Streamlined back-of-house employee workflows, redundant task automation via software solutions, and real-time delivery ETAs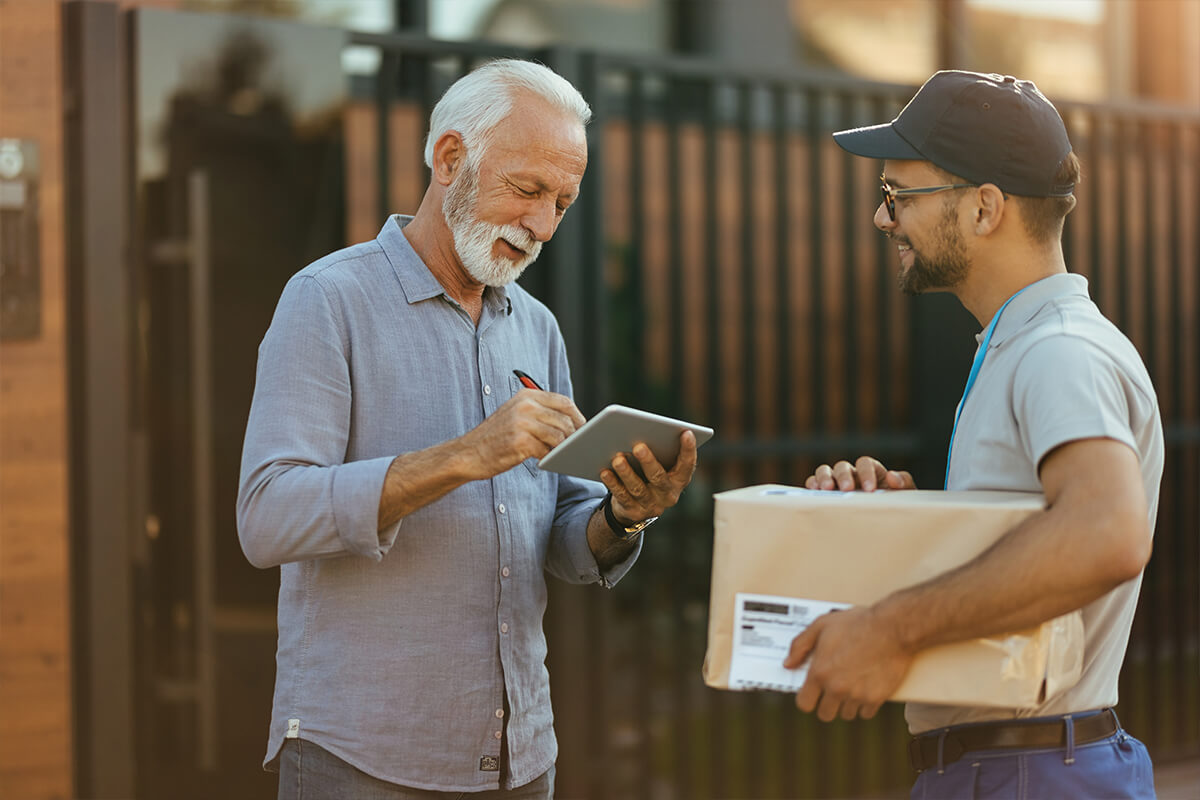 to driver fulfilment
Driver safety and productivity standards, routing strategies designed for specific locales, and compliant manifest generation
As your partner, we oversee everything:
01.
Mapping delivery zones
01.
Back-of-house workflows
02.
Driver operating procedures
03.
Reporting & compliance
01.
Dispatch & driver SOPs
02.
Driver loyalty program
02.
Driver app (in production)
01.
Reliable communications
02.
Loyalty/rewards programs
"Optimization is the key to expedited consumer delivery, that instant gratification creates loyal customers, who become advocates for your brand" 
Dean Armitage - CEO
grow

grow

your market share
generate

generate

more revenue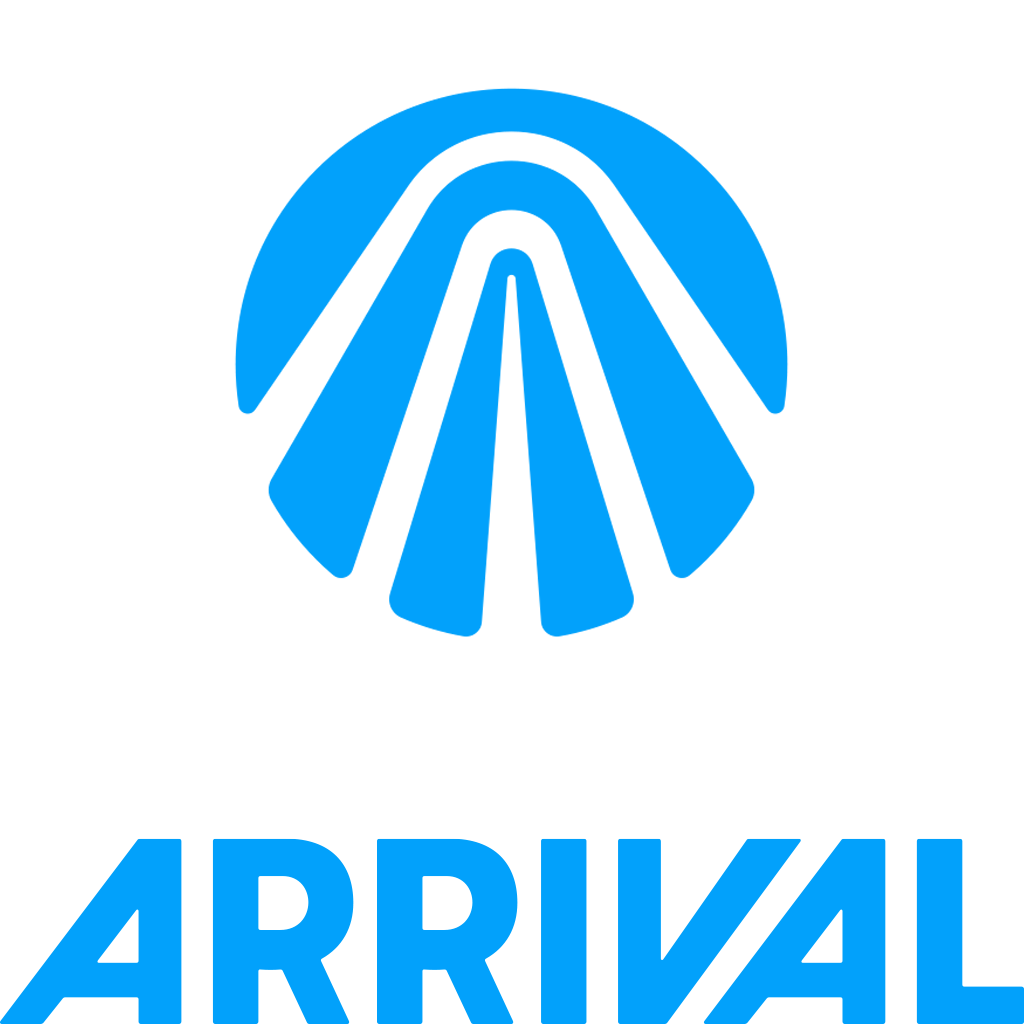 Get in touch to learn more